Ladies Bible Study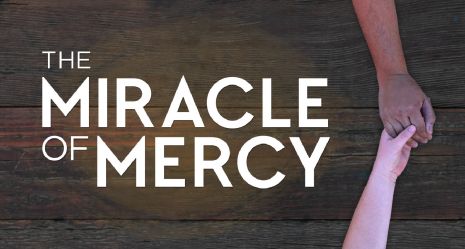 Ladies, join us for a Rick Warren Bible study, Miracle of Mercy, beginning Wednesday, May 15, 9:00 a.m.—11:30 a.m. in the fellowship Hall.

Did you know that mercy is God's number one characteristic in the Bible? The world portrays God as a God of anger and judgment. But God shows himself first and foremost as a God of mercy. If mercy is God's number one characteristic that he reveals to us in the Bible—if that is the most important thing he wants us to know about him—then it must be the most important thing for us to learn about him. And it must also be the most important character trait that God wants to develop is us. Join us for the six-session video study. The six sessions include: The Five Marks of Mercy, Mercy Forgives the Fallen, Mercy Helps the Hurting, Mercy is Patient with Difficult People, Mercy is Kind to Enemies, Mercy Cares for the Lost.

Cost is $5.00 for the study guide. All payments will be accepted when you pick up your workbook on the first day of the Bible study. Contact Candace Andrews with any questions.