Ladies Bible Study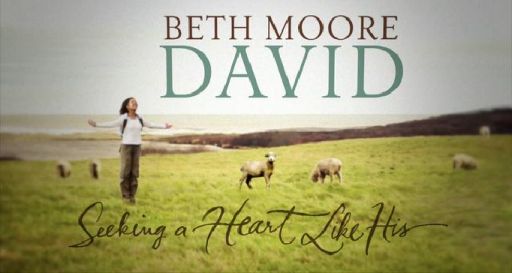 Ladies, join us for a Beth Moore Bible Study
Join in this powerful study of God's life changing Word, which includes prayer, fellowship, discussion and homework. Study God's Word with other women. Edify and encourage one another.
David: Seeking a Heart Like His by Beth Moore is a compelling women's Bible study of David. In this examination of the "man after God's own heart," David will delight and disappoint you. If you've ever experienced doubt, temptation, loss, family problems, or personal inconsistencies, this study is for you!
Leader: Candace Andrews
Day/Time: Wednesday mornings—9:00 a.m.—11:30 a.m.

Beginning: February 6, 2019
Location: SAAG Sanctuary Bldg.—Fellowship Hall

Cost: $15.00 for the workbook
Email:
Complete and submit the form below to register for this class.
Payment for the workbook can be brought to the first class.